About Us
alienXconnections offers customers a wealth of technical and business expertise. We create diverse, complex, web and mobile solutions for any business need. Our knowledge and experience translate to added value and peace of mind for our customers. With alienXconnections you get quality software and perfect service every time.
Custom Software Development
Software and Hardware Integration
CRM & ERP Development
We listen to your ideas and create custom software solutions from the ground up, designed especially for your business. alienXconnections customers agree that our engineers and executive team are some of the best in the country. You can trust that we'll do it right the first time.
Learn More
Services
alienXconnections designs and builds intelligent, cost-effective and intuitive web applications, cloud systems, desktop applications and mobile apps that help streamline processes for businesses as well as create new revenue streams for start-ups and established businesses alike.
Latest Projects
Click on the project to view the live system and a brief description of the problem statement
Meet The Team
In order to deliver the most competitive investment returns & offer the best services to our clients, we have to have the best people we can get. We have put in place a team with diverse expertise, a firm commitment to integrity and that adheres to our business standards.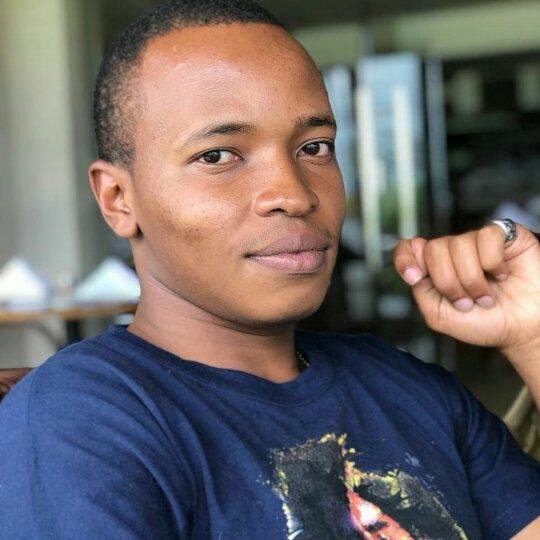 Paul Wababu
Founder CEO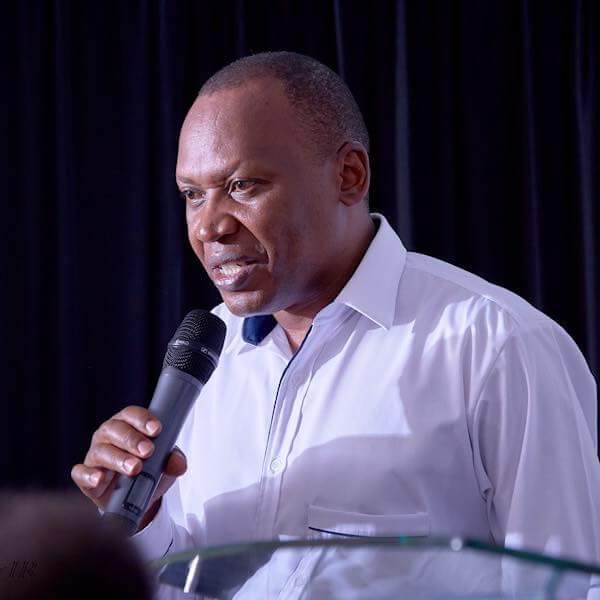 Julius Wababu
Co-founder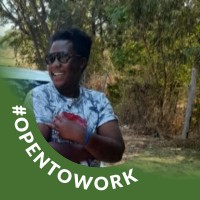 Michael Murwayi
Lead Backend Engineer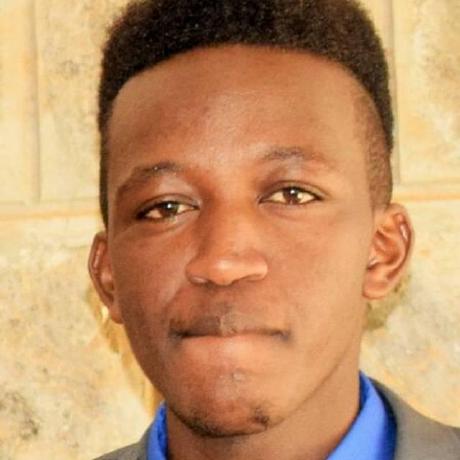 Samuel Kiplagat
Lead Front End Engineer
Contact Us
Governement Road
Nakuru, Kenya